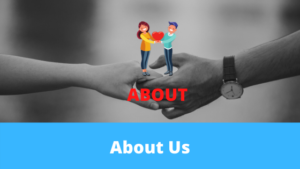 Life is all about giving you a second chance to start something awesome. Liesmug helps you to deal with your daily and upcoming life problems related to love, relationship, goals, and dreams.
Liesmug guides you on how to live a life that is best for you, without the right question you never find a correct answer. How to improve your personal growth and enhance your skills.
If you really want to change your life, stay connected with liesmug.
Feel free to ask anything or any suggestions. I will love to hear.