Are you want to know the relationship principles for a successful healthy relationship? Are you one of them who really wants to set an ideal relationship with their partner?
Every relationship tells you a story of two people, how they are living in the relationship. Are they happy in their relationship, If the answer is yes then what are the reason behind their successful relationship?
What things make them different from an unhappy and unhealthy relationship, if you are really serious to know that what are the relationship principles for a successful relationship, then you are coming to the right place.
Best Relationship Principles  Principles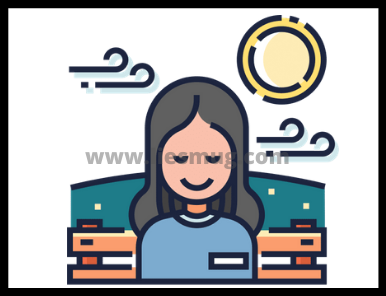 1. Communication:
This is one of the most crucial parts of any relationship, your communication bonding with your partner tells others how strong your relationship, so this is the reason why communication is called the key to a successful relationship.
So keep in mind, the better your communication with your partner, the better chances of your relationship success.
2.Trust:
Trust is the soul of your relationship, without trust you never imagine a healthy and strong relationship with your partner. Trust is one of the main components of your relationship foundation.
If you have a mutual trust with each other, then it's a guarantee of your long life happy relationship.
3.Honesty:
Honesty is the best policy and this thing also fits in every successful relationship, the more honest you with your partner, the better chances are happy in your relationship.
Keep in mind without honesty and loyalty from your partner, there is no means of having any relationship.
4.Respect:

The same way body requires food for any function, a healthy relationship also requires mutual respect. Respect is a very important factor that decides how your relationship will go in the future.
And for gaining respect in the eyes of your partner, you need to work hard and prove to them you are able to earn a respect from their partner.
Also Read: Stages Of A Relationship Understand In 4 Easy Steps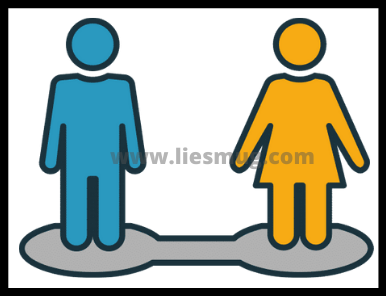 5.Commitment:

This is one of the main reasons why most people are failing in their relationship because they are unable to perform their commitment with their partner.
If you really want your relationship is going in the right direction and your partner takes you seriously, so always avoid making any false promise or those promise which you are unable to perform.
So keep in mind that you are always fulfilling your promises and be committed to your partner.
6.Priority:
In most cases after some time, people start avoiding their partner and they give priority to their self personal interest. So you don't do this type of mistake, always gives priority to your relationship and your partner.
7.Listening:

Listening is a very good habit and it also fits in your relationship. The more better you are a listen to your partner, the better chances you know more about your partner.
The more you listen to your partner, means that your partner really feels that you are serious about your relationship.
8.Planning:

If you fail to plan, you plan to fail. The same things apply in the relationship. If you not plan your relationship goals, then it's very hard to manage your relationship.
Always plan your goals so you have a better chance to maintain your relationship. Planning is very important.
9.Love:

Love is a lifeline of your relationship. Love and care are the real backbones of your relationship. Love needs patience. Never hesitate to show love to your partner, the more you love your partner the better chances you find your relationship.


Conclusion:
After reading all this, now you have a good idea about relationship principles which really help you to make your relationship healthy.
Also Read: Stages Of A Romantic Relationship ( 10 Stages)